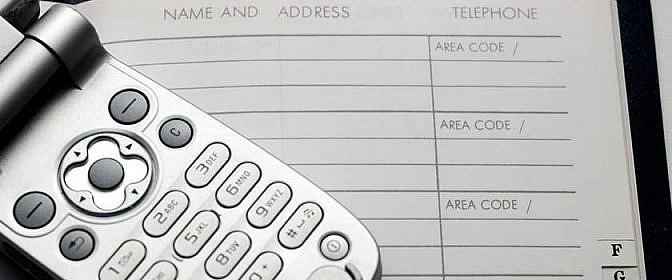 How Important Is Address Book Management?
Published On December 09, 2019 - by
Admin
Managing the address book is easy at first, but it quickly becomes a complicated process. Once your contact list grows, it becomes borderline impossible to find contacts in time, use the information for marketing campaigns, and check if the data is still valid.
The excuses for not being able to manage your address book are entirely valid – it's difficult and time-consuming. This is where address book management software comes in. It removes the friction of managing an address book.
"Why to manage it at all?" you might ask. Here are several reasons that make address book management vital for your business success.
Address Book Management Essentials – Why is Address Book Management Essential?
Address book management encompasses various actions to make the data entry, indexing, and archiving relevant, clear, concise, and up to date. Data, in this case, is a name, address, phone number, and email address.
But if you integrate your address book with CRM software, there will be a lot more data for your contacts, such as interaction history, past purchases, wish list, and so on.
As your business grows, so will the number of business partners, customers, prospects, and leads in your address book. At one point, you won't be able to do it manually or with the help of simple contact apps. The bread and butter of efficient address book management is contact management software in a contact management system.
It will allow you to apply filters to quickly identify specific groups in your contact list, find it in a matter of seconds, and use data as you see fit.
Ten Benefits of Using Address Book Management Software
Address book management software has become more sophisticated over the past few years. Thanks to its abundance of features, it will benefit you a lot more than you expect.
1. Make Things Tidy – Keep Contacts in One Place
Address book management software allows you to keep contact information safe in one location. Different address book management systems store data in various formats. Keeping contact records in one place means that you will always have access to accurate data and be able to share it across your business locations.
2. Sync Contacts Data from All Sources
Over time, you've probably kept contact data across platforms. Having to log in to each one of them to look for data is tiresome and utterly inefficient. Address book management software will help you pull data from all platforms, but also export it to other platforms.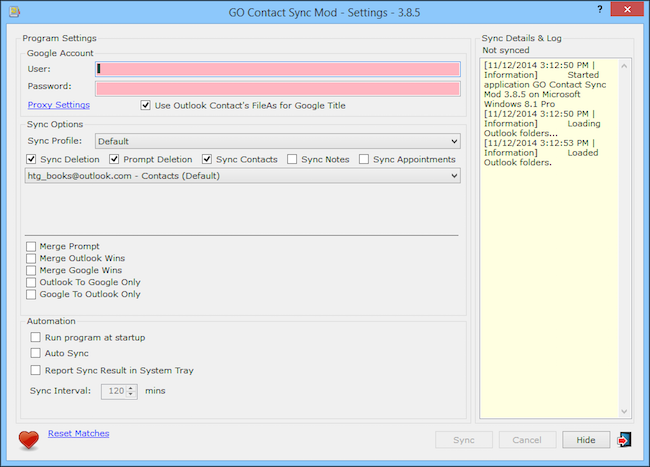 3. Leverage Reminder Feature to Your Advantage
Following up on leads is hard when you have lead data scattered all over the place. Things become more comfortable when the contact, follow up information, and the calendar is all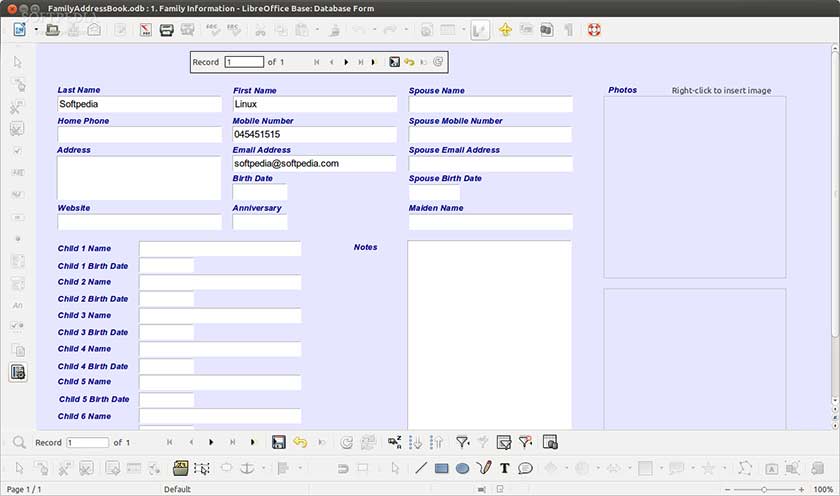 4. Make Your Contact Data Entries Are Complete
Today a contact is so much more than a name, address, and phone number. Convenient features of modern address book management solutions will help you enrich your contact entries, add notes, set reminders, keep a log of calls, emails, past interactions, and purchase history.
5. The Synergy of Tidy Address Books and CRM
Legacy address book management methods can't help you learn a thing about your customer behavior. Cutting-edge contact management software integrates with a CRM and allows you to get real-time insights into contacts' activities on your website and mobile app.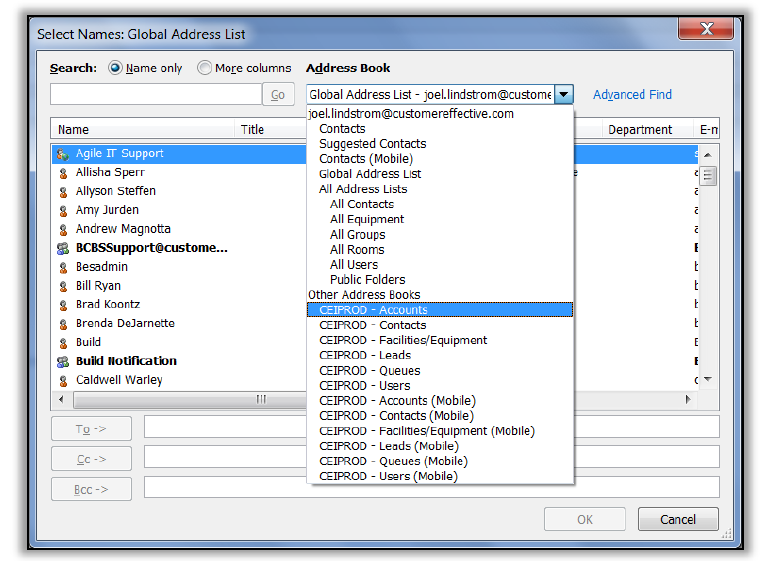 6. Streamline Your Email Campaigns
Email campaigns based on the contact book data are always tricky. You must ensure to stay inside the boundaries defined by the CAN-SPAM Act. With contact management software, you can easily export email addresses and power up the bulk email service you use.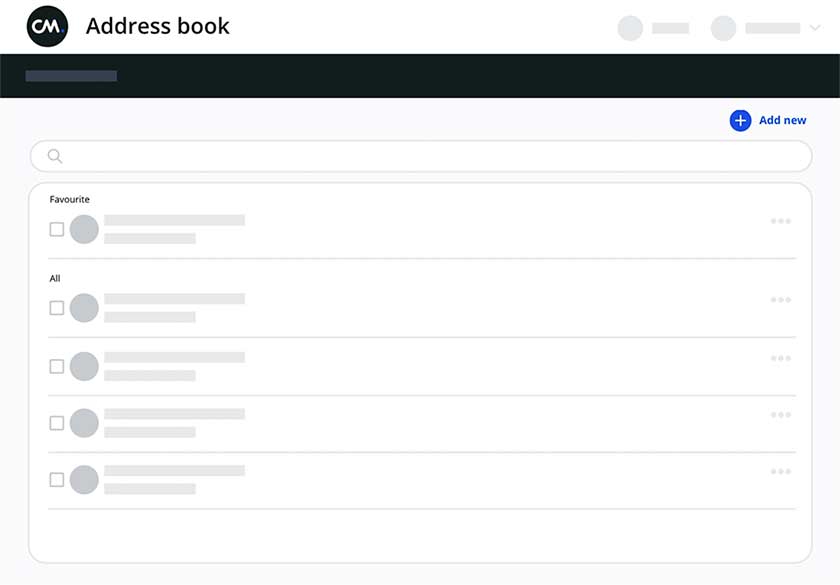 7. Provide Consistent Customer Experience
Some people in your contact lists prefer direct messaging, others prefer emails, while some like to talk to your representatives directly. With contact management solution, you will be able to integrate all communications channels under one roof and give your customers exactly what they want.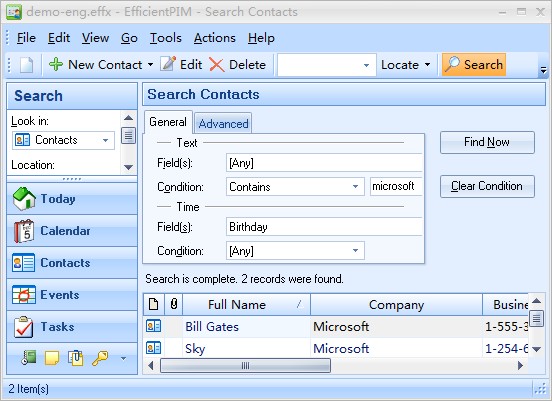 8. Meeting Scheduling Made Easy
Using a contact management platform will not only help you keep your contacts tidy. With advanced features, you will be able to schedule meetings, notify the contacts, create an agenda, and send after-meeting printouts and plans.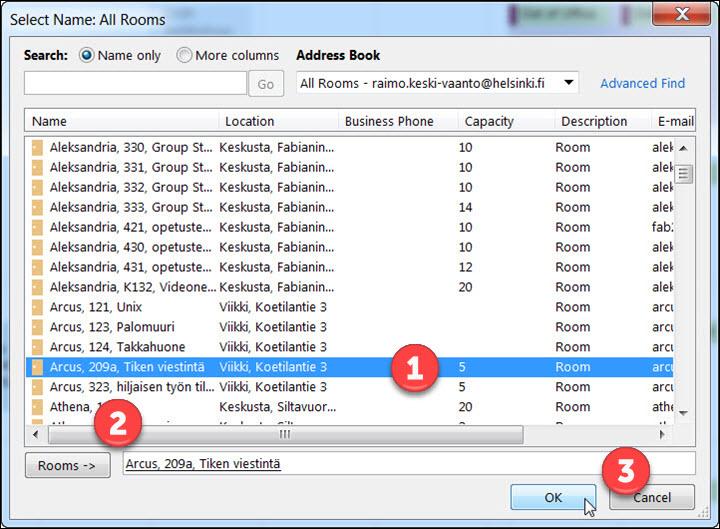 9. Share Your Location with Trusted Contacts
You don't have to spend time on the phone to explain where the meeting or conference is. Modern address book management software will help you add map links to your trusted contacts and provide them with a crucial piece of information on time.
10. Make Your Calendar More Informative
When you make your contact data entries complete, you can pull that data to your calendar and add it to events. It makes organization and management so much easier, especially when you throw large events and organize big conferences.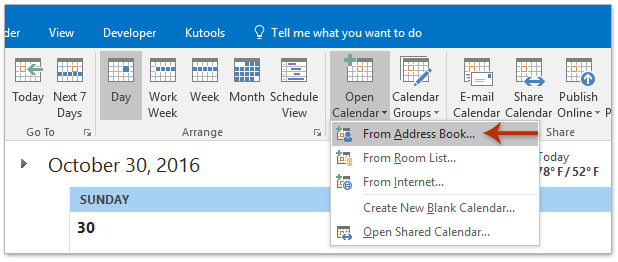 Most Important Features to Look for In Address Book Management Tools
Here are a few most valuable features to look for when adopting an address book management solution.
Contact Management Functionality useful tools in the market will allow you to enter all sorts of data for each contact. It ranges from the name and birthday to the website and email address. The best tools on the market also allow you to create custom fields to add additional valuable information.
Product Management Features thanks to this, you will be able to track products your contacts are dealing with.
Interaction History keep tabs on past interactions with contacts and their purchase history.
Search, Filter, Categorize, and Group Contacts benefit from the ability to find contacts in no time and group them by criteria that turn contact lists into actionable marketing resources.
Import and Export Contact Data import/export contact data from/to other platforms.
Remote Contact Management useful tools come with user permissions that allow you to assign employees as future contact data managers but also protect data and keep it secure.
Reports and Analytics get actionable insights into what's going on with your contact database each day.
Conclusion – It is All About Implementing Good Management Practices
Good contact management practices can help you propel your business to success. As you can see, the list of the benefits of address book management software is long. But we will leave it to you to decide whether it can benefit your organization or not. After all, every business is unique.
Should you decide to adopt contact management software, look for the features that we have listed above, and make sure that it is intuitive and easy to use. We are confident that it will help you improve your business and help you in your personal life as well.
– DataEntryOutsourced